By far, the anticipation of Steven Spielberg's film "The Fabelmans" to premiere at this year's Toronto International Film Festival was sky high! It's not off to say Steven Spielberg sincerely phones home — as "The Fabelmans," his artificially titled family substituting for "The Spielbergs," is a memoir centering on his early family life and filmmaking.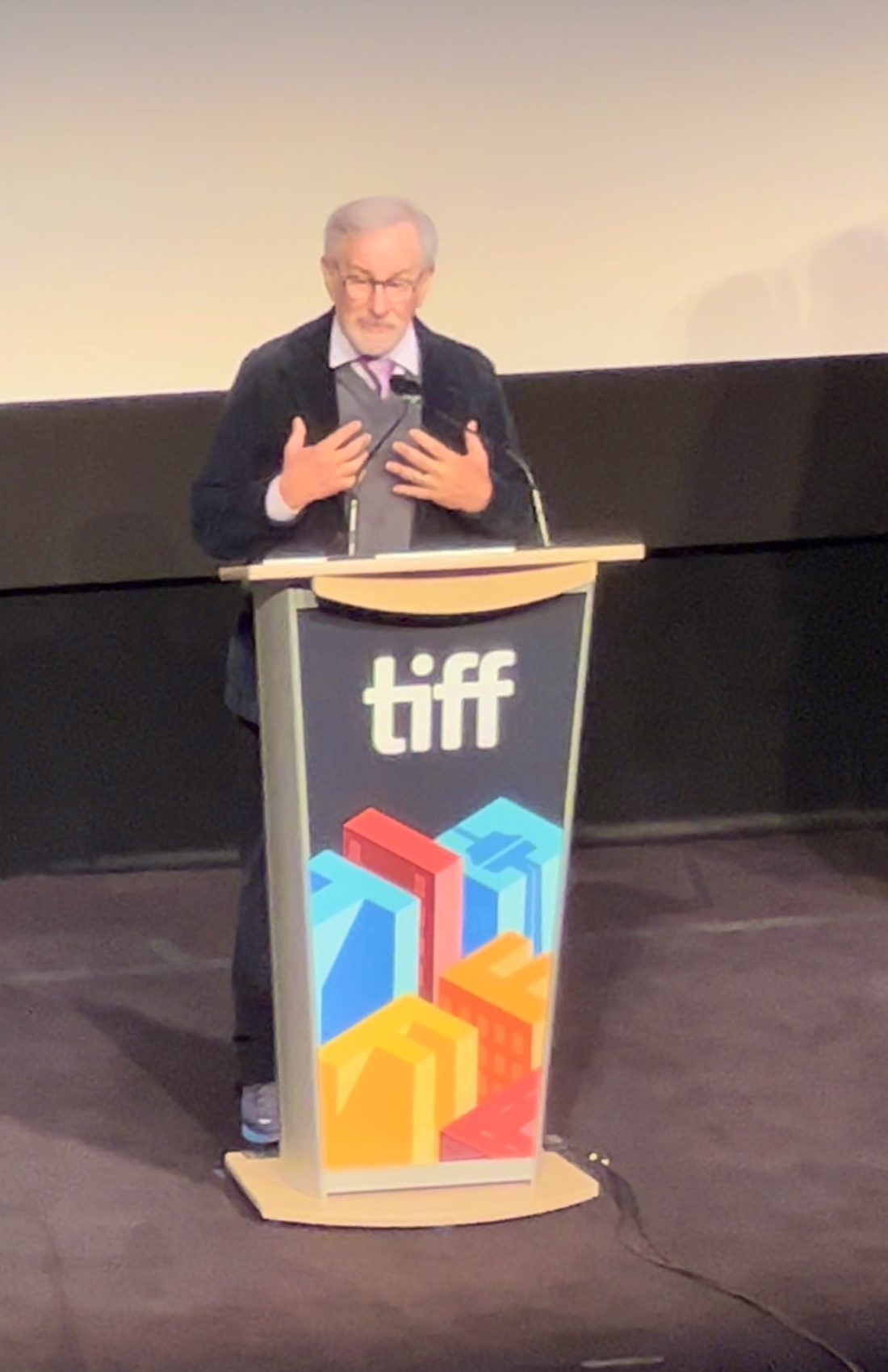 Securing a ticket early in hopes of seeing the film was a plus. Autobiographical in content, Spielberg, 75, spoke to the audience at the Princess of Wales theatre after a long-standing ovation at my screening. He said this was his most personal film to date and hoped we all enjoyed seeing his family antics and that we might find some similarity to ours.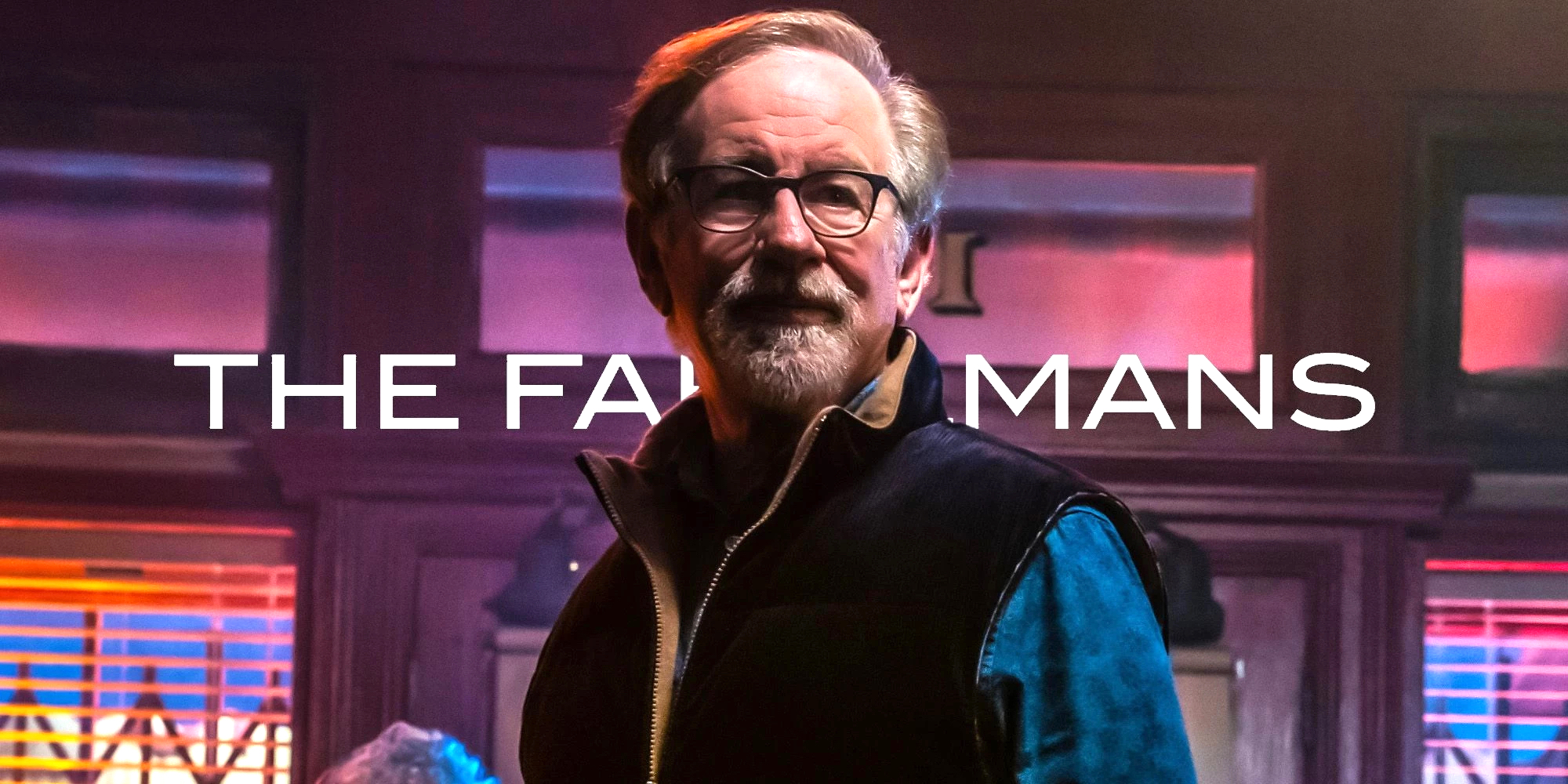 "This film is a way of bringing my mom and dad back," he said, insisting he's not signaling any retirement plans with "The Fabelmans." He co-wrote the film with his "Lincoln" screenwriter Tony Kushner.
"It also brought my sisters closer to me than I ever thought possible. That was worth making the film for," Spielberg said. The filmmaker's father, Arnold, died in 2020 at age 103 and his mother, Leah, died in 2017 at 97. His sisters, Nancy, Sue, and Anne, were in the Princess of Wales's audience, beaming with pride as their brother spoke.
Clearly, this film spoke to me as my family moved several times to different states as they did in Spielberg's movie—although most viewers will find it interesting to see how a young Spielberg began his career as one of the world's greatest filmmakers.
The film begins with a family outing to view the 1952 movie, "The Greatest Show On Earth," with little Sammy Fabelman (Mateo Francis-DeFord) and a look of astonishment after he sees a train crash in the film. He is determined to recreate that crash and more in his basement. We fast-forward to an older Sammy, the amazing (Gabriel LaBelle) who creates realistic 8mm war scenes with his friends. Receiving enthusiastic applause at his Boy Scout meetings, he's encouraged to continue making his films.
His parents, Paul Dano, played his father, and his mother, Michelle Williams, unfortunately, aren't in sink on issues of art, fun, and culture. Dad is kind yet somewhat dull in his views sticking to his scientific knowledge as an engineer. Mom, a free-spirited pianist and dancer, have trouble relating to her husband; she's stifled by him, although she comes alive when their wisecracking friend Benny (Seth Rogen) is around—whom the kids all call Uncle Benny. We view family dinners with Uncle Benny and camping trips, in which the chemistry between mom and Benny is noticeable.
Later in the film, the Fabelmans move to a new school where teens bully Steven for being Jewish. The High School scenes are sensitive yet telling in shaping Spielberg's film career decisions; other family matters will remain a secret until you've seen the film—with a conclusion in Los Angeles. "The Fabelmans" is one of the best films I've seen this year, as all performances are fantastic—I'm rooting for it to win the Best Picture Award at this year's Academy Awards.
Sarah Knight Adamson© November 13, 2022