Yes, they're back, those wise-cracking, wine-drinking, Hollywood award-winning ladies—Jane Fonda, Candice Bergen, Mary Steenburgen, and Diane Keaton for their follow-up to "Book Club" (2018). In this sequel, the girls decide to take a trip to Italy for a Bachelorette party and a wedding, although it's no surprise that Jane Fonda is the one getting married due to the trailers and advertisements for the movie. I can tell you upfront that I thoroughly enjoy seeing these ladies on the big screen and sharing their adventures, although, unfortunately, the film has some faults.
Is it worth seeing? Is it for everyone? Does it have anything important to say? For sure, it's worth seeing if you are a fan of the women's work. Secondly, no, the film is not for everyone as it has a target market, just as a high school film about four teen girls has a market. Thirdly, yes, the essential factor here is that friendship is key to a healthy state of mind at all ages. Lastly, the movie is fun-loving, feel-good, and nostalgic, although the script sadly lacked creativity and substance. All is forgiven as the beautiful sun-soaked setting of Italy is fantastic.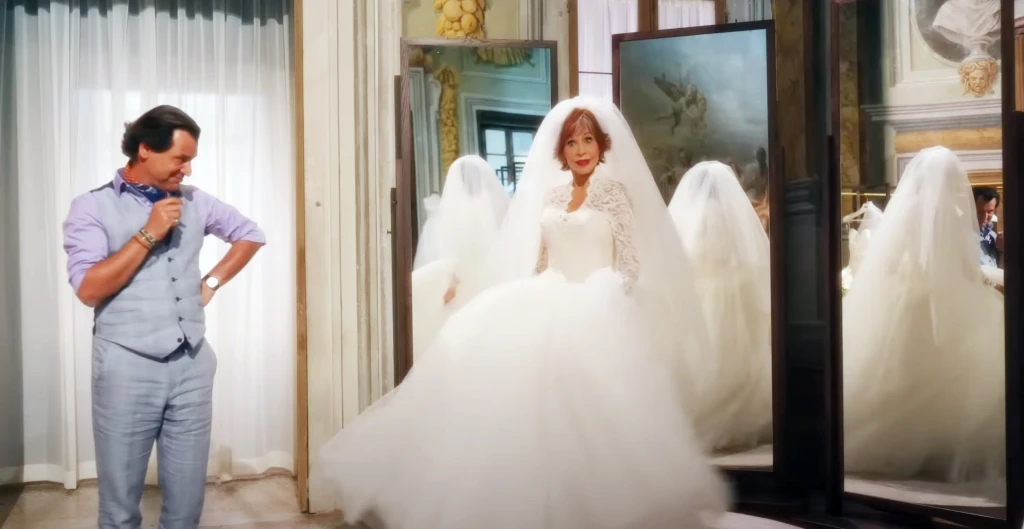 I enjoyed seeing the ladies interact with their co-stars, Andy Garcia and Don Johnson, who have magnetic and likable personas. The wedding dress-fitting scenes are hysterical, as the wise-cracking is at its best. The sex jokes fall flat, as do some of the tech gags. Without this star power, the film could be an advertisement for a trip to Italy, as the scenery at times steals the show. However, the setting brought back shades of another fabulous actress, Diane Lane, in "Under the Tuscan Sun," a highly popular film. Does Italy as a backdrop work?  Sì, bueno!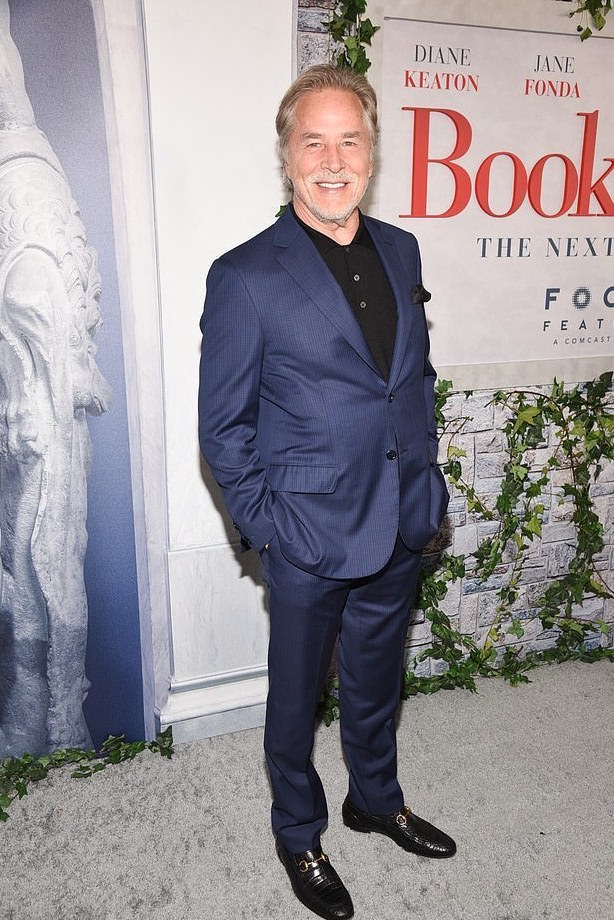 Director: Bill Holderman
Writers: Bill Holderman, Erin Simms
Studio: Focus Features
Run Time: 1 hour 47 minutes
Sarah Knight Adamson© May 15, 2023