"Lyle, Lyle Crocodile" It's based on the beloved children's book series by Bernard Warber. The story begins in New York City, with a lively magician, Hector P. Valenti, played by Academy Award winner Javier Bardem. He dreams of being on a national talent show and finds a singing baby alligator in a pet shop.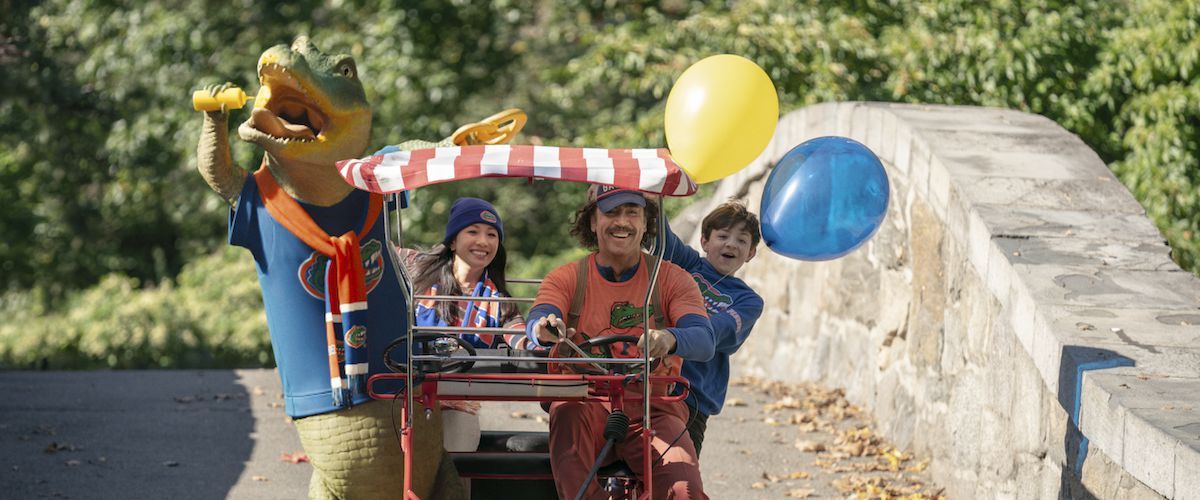 The unique alligator, Lyle, is the singing voice of Shawn Mendes and Hector's opportunity to hit the jackpot in finding a starring act. Foolishly he places his 3-story Victorian brownstone home as collateral for their performance. What he hadn't planned on was Lyle getting stage fright. Valenti loses his home and reluctantly leaves Lyle to fend for himself upstairs in the attic while he tries to make more money.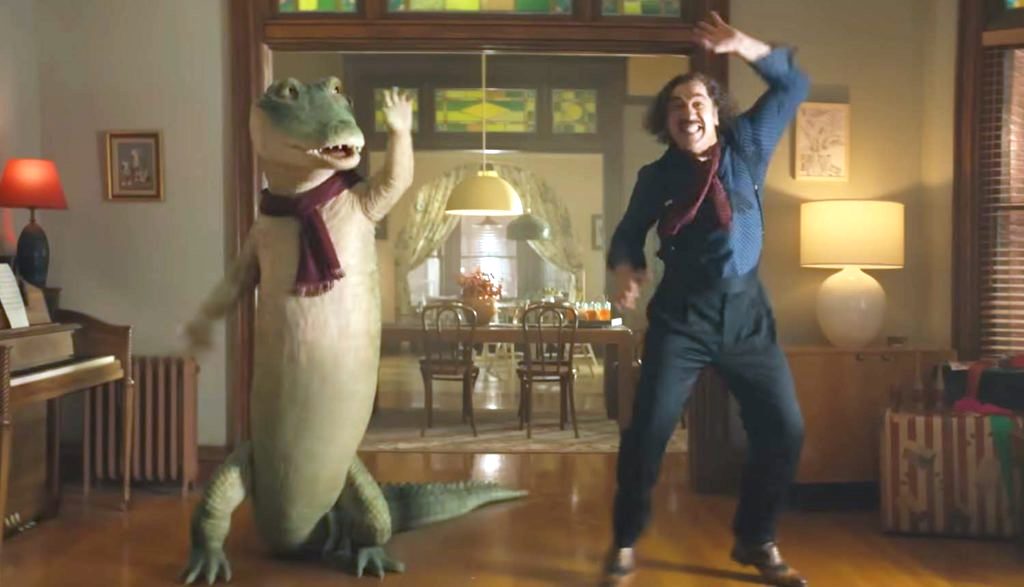 The Primm family moves in downstairs with mom Constance Wu of "Crazy Rich Asians," her stepson Josh, Winslow Fegley, and Scoot" McNairy as Dad all soon discover their upstairs tenet. Brett Gelman of "Stranger Things" fame plays Mr. Grumpy, a resident in the building.
After mom discovers Lyle, she begins to lighten up and realizes she enjoys having Lyle in the house as he's so much fun. Lyle is also helpful to Josh, who is having trouble making friends in his new school. As to not give away all of the stories, as its better to leave a few surprises upon viewing, what I can say is that all performances have lots of heart, Shawn Mendes's voice sounds incredible, and you can't help but love Elton John's "Crocodile Rock" near the end of the movie.
The Bottom-line I'm in 3 and a half stars out of 4; watching Javier Bardem sing and dance along with Lyle is great fun, and the movie is fine for very young kids as well as teens. At the end of my screening, kids applauded and danced to the ending credits.
Sarah Knight Adamson© October 23, 2022