"Outer Banks" is an American teen drama streaming on Netflix, created by twin brothers Josh and Jonas Pate and told through their childhood experiences. The brothers grew up on Kiawah and Johns Island in South Carolina and around Wrightsville Beach in North Carolina. They felt the class divide was real back then as the Kooks —families with everything, and the Pogues —families with nothing were apparent. Based on a group of teenagers, the premise is to show teens outside having loads of fun instead of in their bedrooms on their computers or cell phones. After viewing all three seasons, this makes sense; as we view the teens riding bicycles, motor scooters, and skateboards, they can also be seen scuba diving, boating, diving, swimming, surfing, and even some boxing. Rarely do you view them driving a car unless it's John B.'s "The Twinkie," a beat-up Volkswagen van with a smashed windshield and a gazillion decorative stickers. Yes, they are always in action, in constant motion.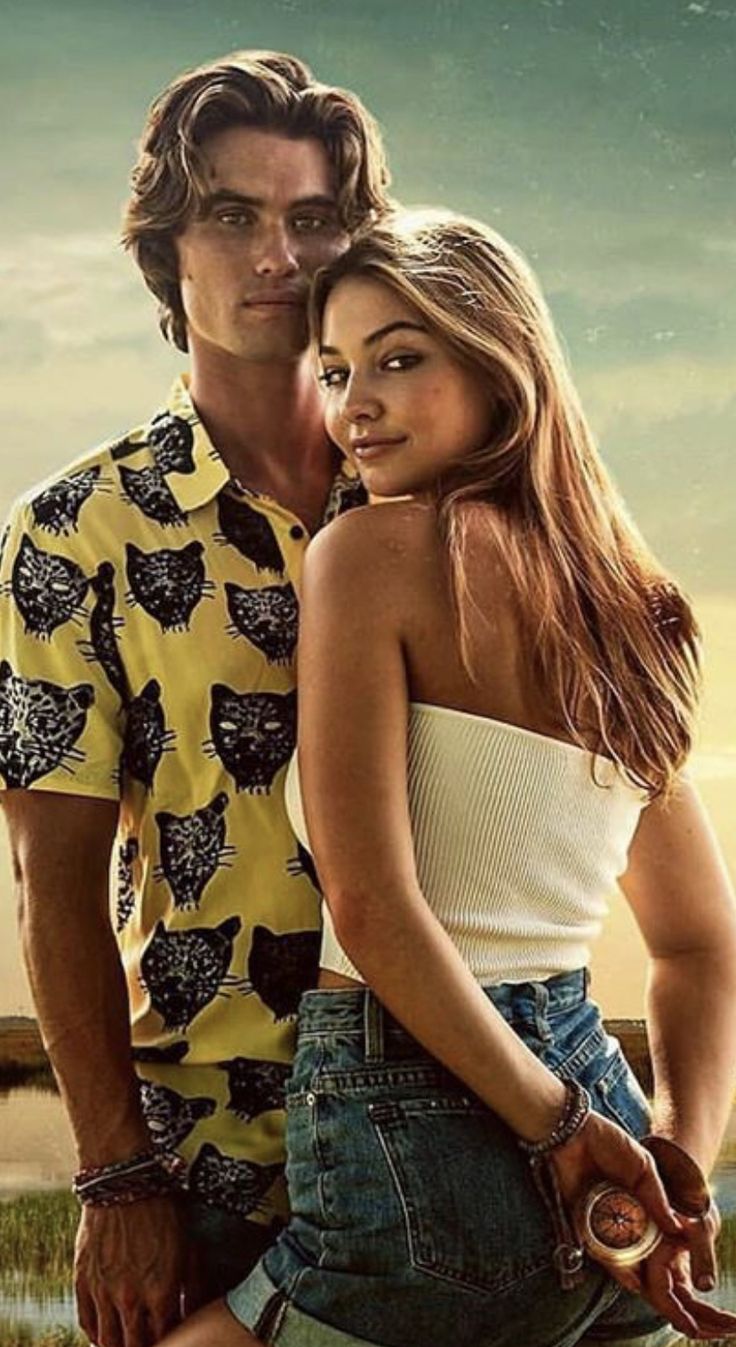 Season one and two introduce the characters and their families, of which 'drama' is front and center in all their lives. Episode one of Season three finds the teen Pogues thriving alone on an island, which they have named "Poguelandia" because, to them, it is a paradise, as they hunt and gather food and make their own tools, and entertainment from nature. Very quickly they are "rescued" and thrown right into the middle of another treasure-hunting adventure, this one putting them directly on the road to the lost city of El Dorado. Season three is a treasure hunt for gold and to find El Dorado in the rainforest. By the end of Season three, new characters have been introduced while the theme of solving ancient mysteries and looking for treasure is in the mix.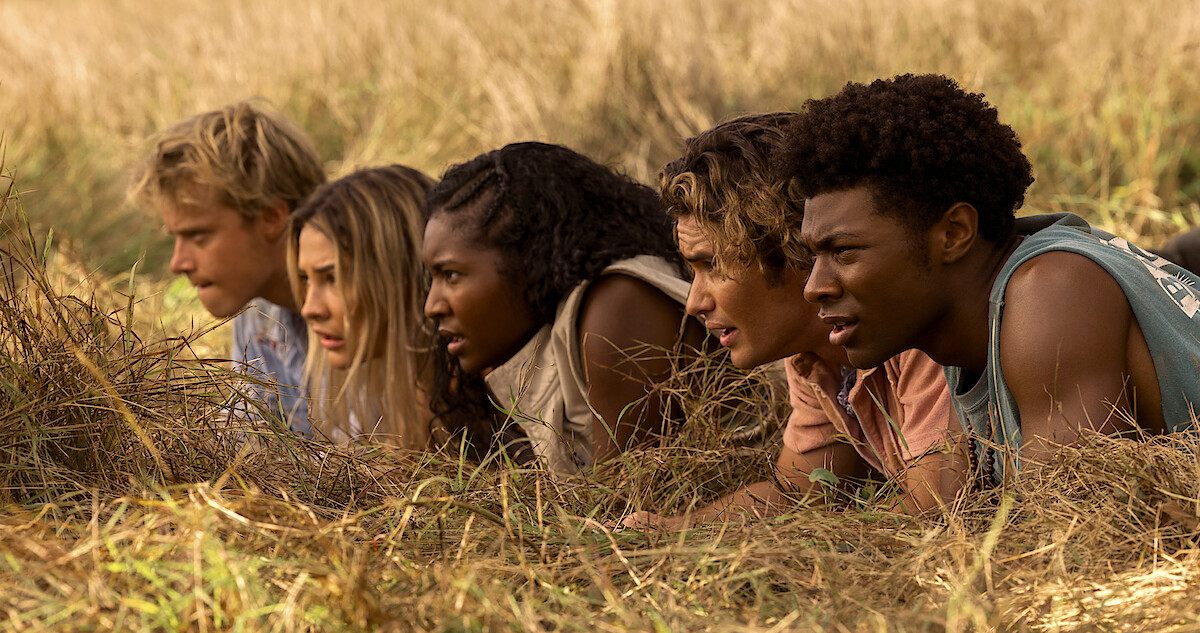 My daughter is a big fan of the show, and she's why I began watching it in 2020; I loved the outdoor cinematography, the ocean shots, and the beautiful sunny days. As the series developed, it seemed more like a soap opera with predictable storylines, although I found that aspect refreshing. Allowing the teens to be themselves running around, quick-thinking without much hesitation, and having the freedom to make mistakes, while the parent role models mainly needed to be more present. As the show highlights, money doesn't make you a good person with the right morals. Basically, the characters are fun; it's sitting back, relaxing, and enjoying the sun-soaked teens living their frantic lives.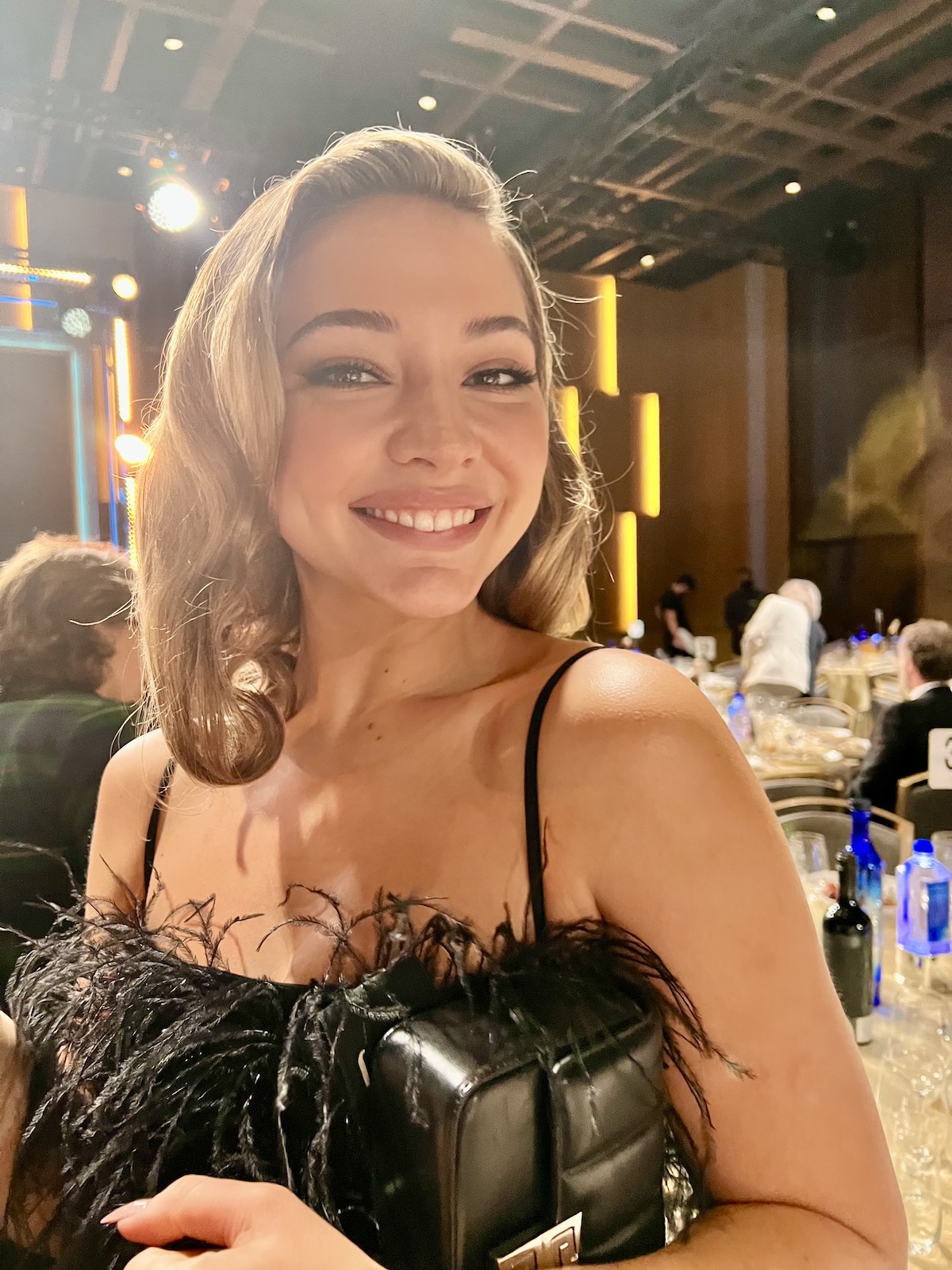 Side note: I met Madelyn Cline at the Critics Choice Awards, and we talked about the show and her role in "Glass Onion: A Knives Out Mystery. She was lovely, and I'm happy I could speak with her.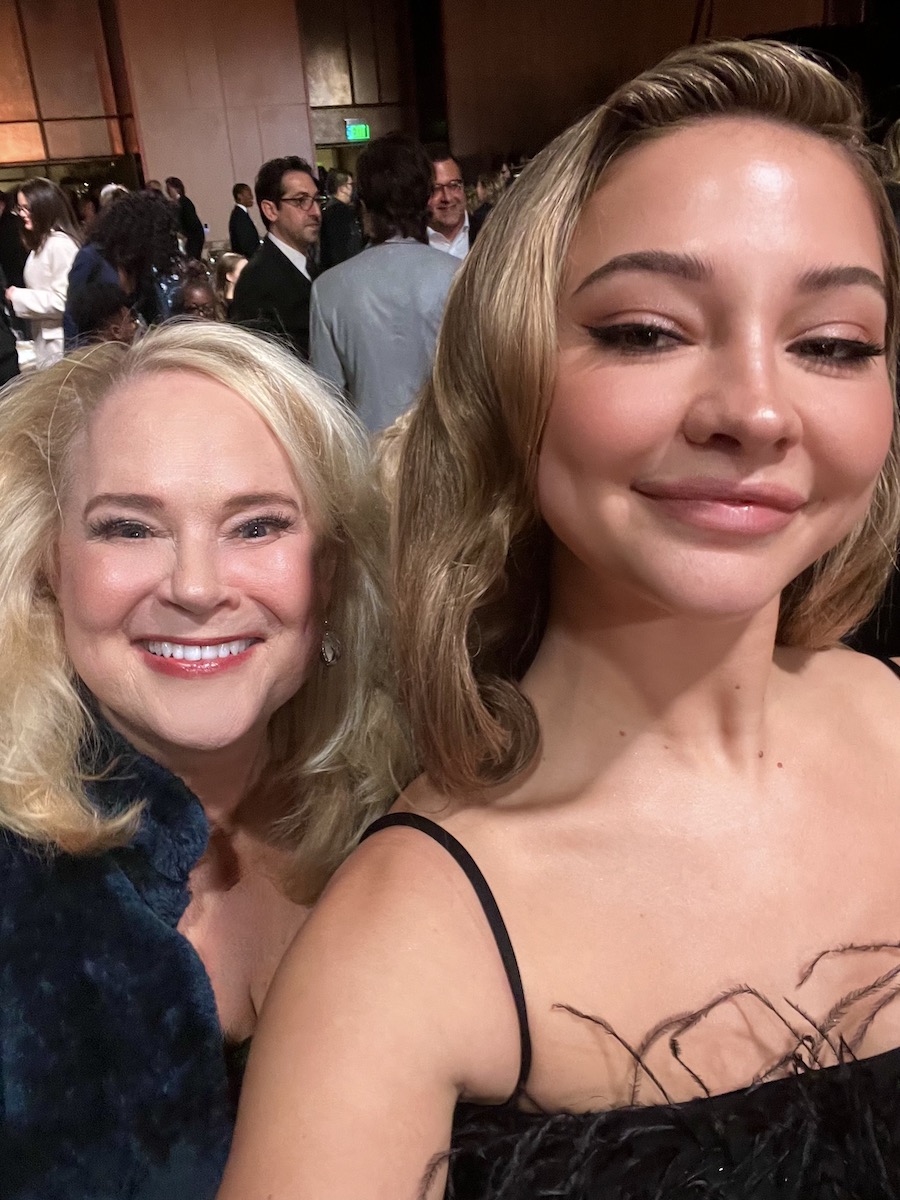 Cast: John B, Chase Stokes, Sarah, Madelyn Cline, Kiara, Madison Bailey, Pope, Jonathan Davies, JJ, Rudy Pankow, Ward Cameron Charles Esten, Rafe, Drew Starkey, Big John, Charles Halfordand new to the group Cleo  Carlacia Grant, .
Season 3, 10 Episodes
S3 E1 · Poguelandia
An unexpected rescuer takes the Pogues from a remote island to Barbados, where they encounter a powerful treasure hunter with his own agenda.
S3 E2 · The Bells
As her friends mount a rescue attempt, Kiara agrees to an uneasy truce with Rafe, and a familiar sound grabs John B's attention.
S3 E3 · Fathers and Sons
Big John and John B pick up where they left off, for better or worse. Cleo and Pope form a new club, and Rafe reconnects with Ward.
S3 E4 · The Diary
An emotional homecoming is easier for some than others. Big John searches for the diary, and Ward's plans for a prized possession don't sit well with Rafe.
S3 E5 · Heists
Sarah convinces an old friend to help with a high-risk, high-reward mission; looking to access a museum collection, John B and his father get creative.
S3 E6 · The Dark Forest
Secrets threaten to drive a wedge between John B and his friends. Sarah revisits a past life, and Pope reaches a breaking point.
S3 E7 · Happy Anniversary
With Singh on the move, John B and JJ scramble to catch him while Pope makes a breakthrough, and Sarah questions where her loyalties lie.
S3 E8 · Tapping the Rudder
Rafe lays his cards on the table, and Sarah calls in two favors. JJ's unorthodox plan to get to South America lands John B in hot water.
S3 E9 · Welcome to Kitty Hawk
With their ride to Orinoco waiting on the tarmac, Kiara and JJ run into several complications, and Rafe has a change of heart.
S3 E10 · Secret of the Gnomon
The Pogues' search for El Dorado brings them deep into the jungle, where John B and Sarah face the ultimate test of their courage and family bonds.
Sarah Knight Adamson© March 5, 2023
"Creed III"
Michael B. Jordan continues his impressive film career, by taking the directing reigns in "Creed III." Having arrived on the scene in "Fruitville Station" (2013) playing the role of Oscar Grant, the young man who was shot on New Year's Eve while being handcuffed at the Fruitville Station in Oakland, CA, his career continues to skyrocket. Next, he played boxer Adonis Creed in "Creed" (2015), of the Rocky series, and in 2018, he starred as Erik Killmonger in "Black Panther." He has an impressive career, writing credit for the first two films, and now making his exciting directorial debut in "Creed III" (2023). Yes, the last ten years have been a constant climb upward in Hollywood, starring, writing, and directing award-winning films. Which "Creed III" followers in this pattern of excellence.
Here's the excellent news, in "Creed III," not only are the boxing scenes choreographed to perfection with a creative filming flare added, but the primary story is also crucial to the film. We first meet Adonis and his family, a sweet young deaf daughter, Amara, Mila Davis-Kent, the ever-talented wife, Tessa Thompson ("Passing"), his mom, the iconic Phylicia Rashad, and his childhood friend Damien, played by the brilliant Jonathan Majors of ("Devotion"), and ("Magazine Dreams"). With an all-star cast and a deeply written script that goes full circle, "Creed III" is a knock-out.
The story is of childhood friends who reconnect after Damien has been released from prison for the last 18 years. Creed welcomes him into his life, home, and his boxing rink. Soon, the past catches up with both men, and things start to take an interesting turn. All the acting is fantastic, full of emotion and depth. Here, the script is key, which carries all into a winning film. I'd also say that Coogler has a future in directing—his creative shots and tightly framed scenes all added to the film's impressive look.
Sarah Knight Adamson© March 5, 2023